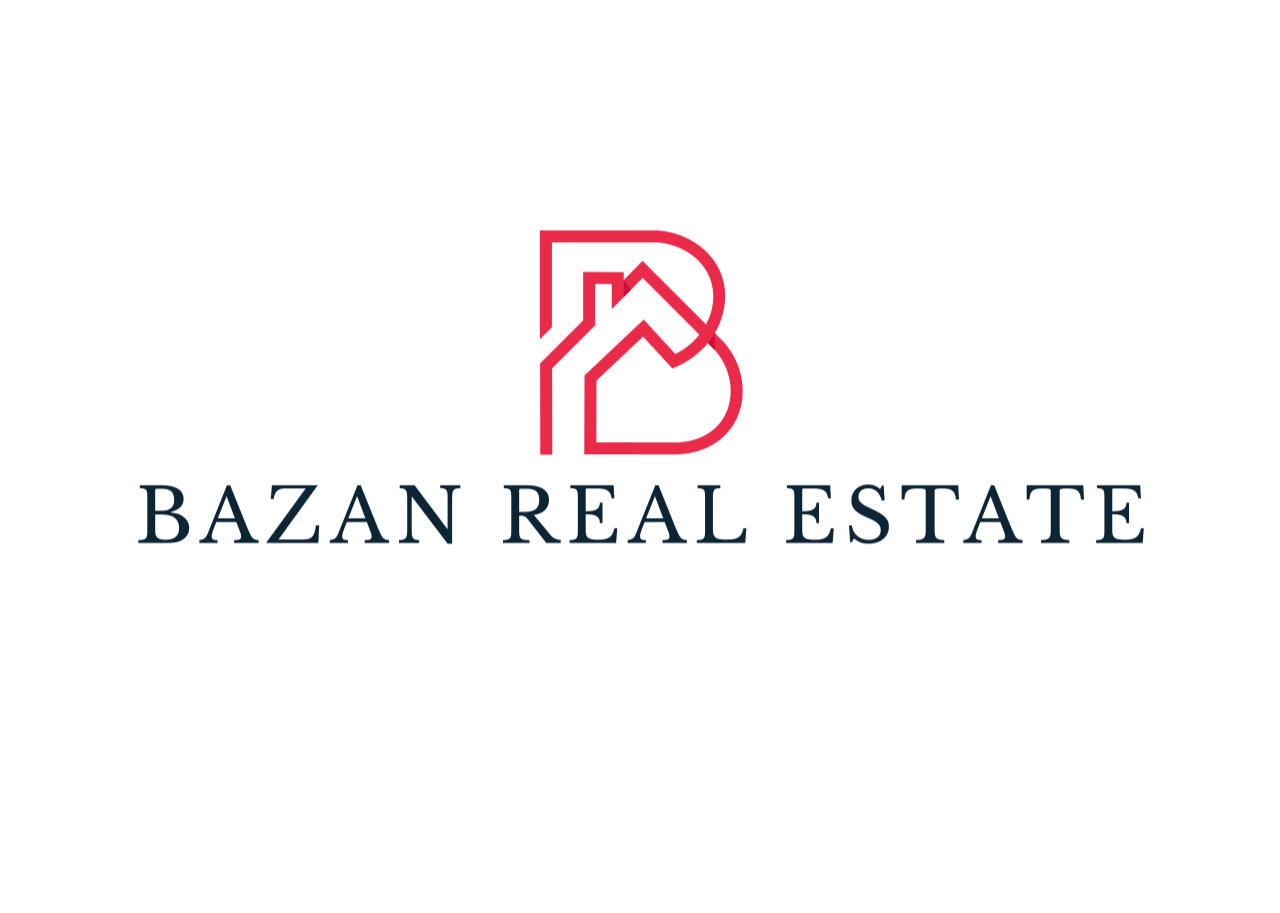 CALL NOW! (909) 993-7450
Proudly Serving Southern California!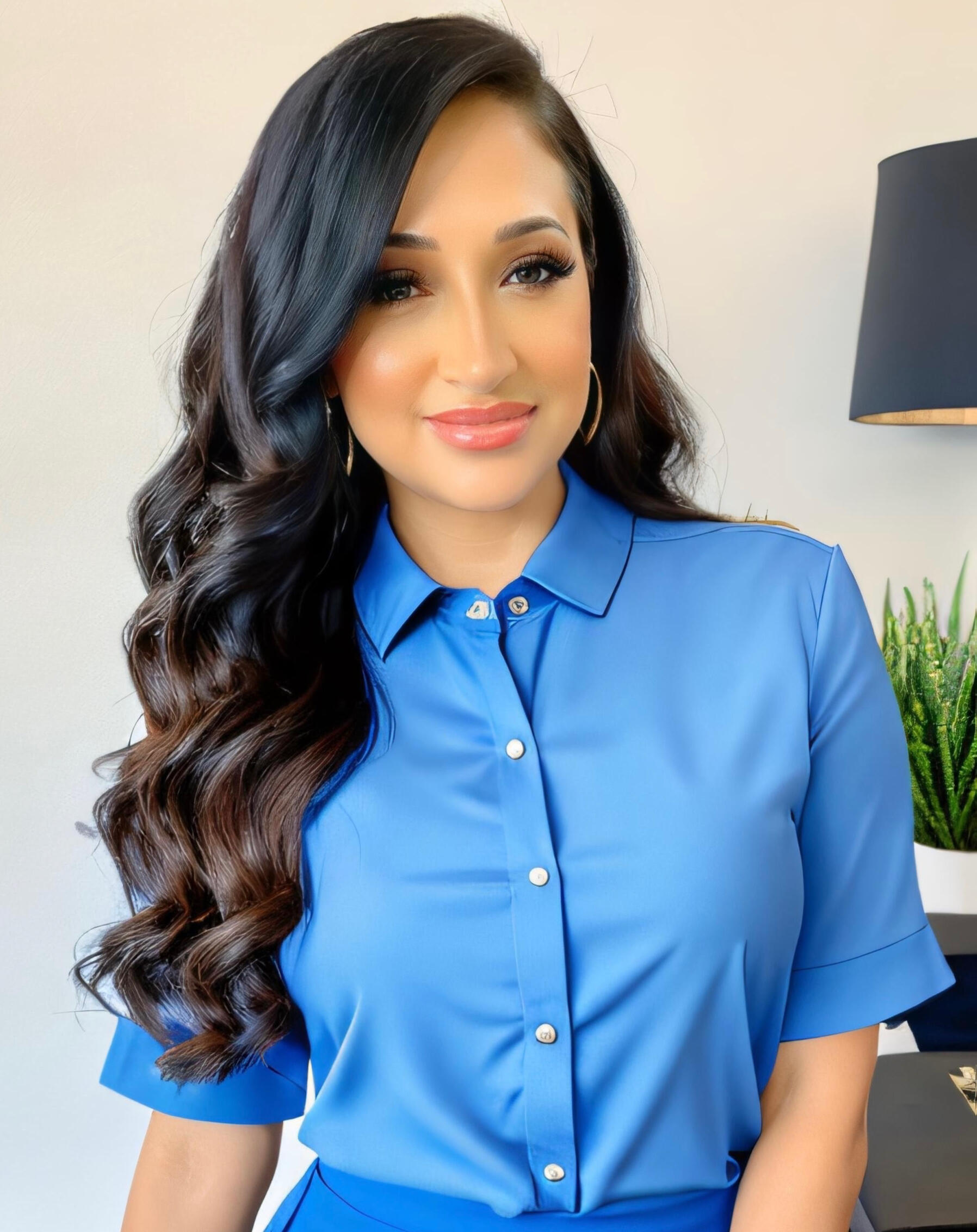 I take pride in finding the perfect home for you and your family. With several years of professional experience in Southern
California, and with a magnificent team of experienced Real Estate Professionals, I will make sure you not only get the home you desire, but for the right price! Whether you're buying or selling, Karla Bazan Real Estate is here to help you! Book your FREE consultation now so I can personally help you get the home you deserve.~ Karla Bazan
Recieve a FREE Consultation TODAY!